Innovative cooling project for Interxion data centers in Marseille
Customers hosted in all of Interxion's data centers benefit from 100% renewable electricity produced in France. Interxion France wanted to go even further by developing an innovation on its Marseille campus: an energy efficiency project for the cooling of its computer rooms. A source of water from an old industrial facility will be used to cool its data centers, coming from the "Galerie de la Mer" created between 1890 and 1905 to evacuate the underground water from the Gardanne mines. This source of water, with a temperature of less than 15 degrees, cools the entirety of the two data centers MRS2, MRS3, and soon MRS4 by thermal exchange. This innovation makes it possible to avoid the use of cooling units, as the solution is 30 times more energy efficient than a conventional cooling solution. In addition, the heat generated will be used to heat the housing in the new Euroméditerranée neighborhoods, which includes 500,000 sqm of office and residential space.
Cap Ingelec is a partner of the launching ceremony of River Cooling at Interxion Marseille, on November 26th.

The River Cooling innovation required the collaboration of various competences, in the field of heat networks, command control and structural reinforcement.
Cap Ingelec accompanied Interxion France for the realization of the Rivercooling project on the MRS2 building, with a particular focus on commissioning, the creation of the roof network and project management.
Cap Ingelec took up a real technical challenge by establishing a new cooling installation while guaranteeing the continuity of service of the datacenter, without any disruption to the activities of Interxion and its clients.
How was the River Cooling challenge met?
A complete redesign of the structural calculations to validate the addition of the rooftop piping.
A 3D pre-visualization of the River Cooling networks as well as the realization of a model of the heat exchanger assembly.
Minimization of on-site work by generalizing prefabrication in the workshop and using Victaulic fittings on the main network.
Takeover of the regulation programs of each cold production module and realization of all the tests and trials in order to validate the functioning of the whole.
Seamless communication with Interxion team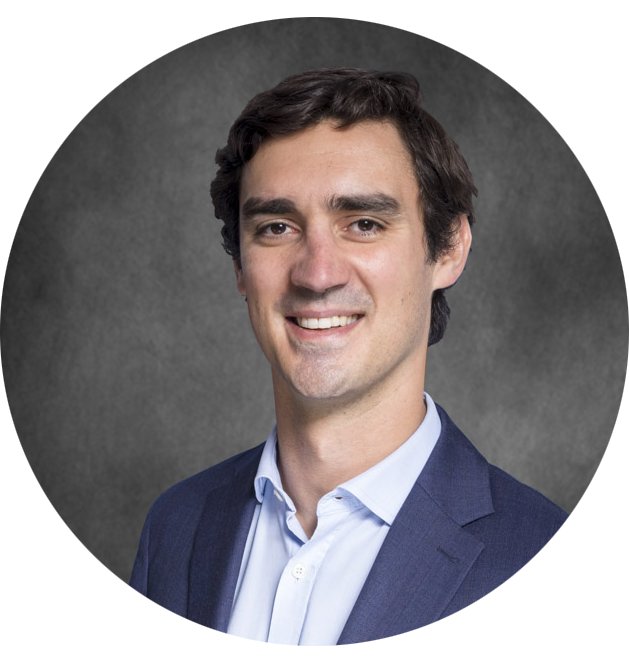 Matthieu CALES
représentera CAP INGELEC le vendredi 26 novembre lors de l'inauguration du River Colling Launch
CapIngelec